Add a SYNLawn® Architect Kit to your Houston Office.
As an architect, landscape designer, urban planner, or construction business, are you looking to include the industry's first plant-based artificial grass into your projects? SYNLawn® is now proudly offering our incredible architectural kit that includes everything from turf samples to comprehensive product info. Request our FREE architectural kit from us today and we will send it directly to your office to get started on the planning stages of your next project!
SYNLawn® is fully licensed and insured, with teams of highly experienced and expertly trained installers that have worked on massive multibillion-dollar projects from start to finish. We work closely with landscape architects, landscape designers, architectural firms, general contractors, construction companies, roof contractors, athletic facilities, sporting events, schools, school districts, universities, and more!
Some of our popular projects include: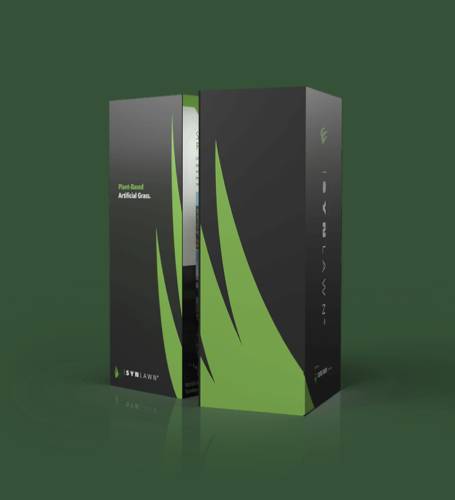 The Best Houston Artificial Turf for your Residential and Commercial Projects
There are many companies that offer artificial grass today; however, there is only one company that offers synthetic turf in a class of its own. SYNLawn® offers the most realistic, technologically advanced, safe, and sanitary faux grass in our industry. We are also the only turf company to offer a large collection of USDA-certified and ASTM Class A fire rated products. In addition, SYNLawn® products are far more affordable and longer lasting than the competitors.
SYNLawn® artificial grass requires nearly zero maintenance all year long meaning that even in harsh weather conditions, your landscape will come out looking as gorgeous as the day you installed it. No more mowing, trimming, weed whacking, or watering. Saving you an incredible amount of time and money on upkeep and water bills and contributing to creating a more sustainable environment.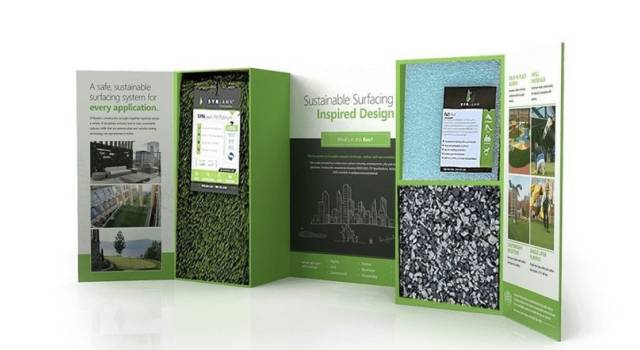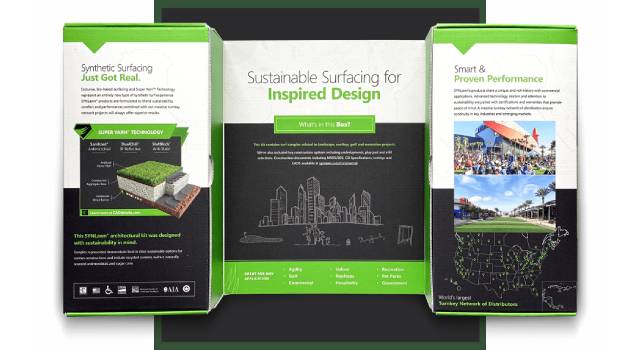 At SYNLawn® ensuring that our products are as sustainable to the environment as possible is one of our top priorities. For years, we've grown our long relationship with US soy farmers. Not only does this open the door for new job opportunities but allows us to locally source eco-friendly materials such as the sugar cane found in our turf fibers and soybean oil found in our exclusive EnviroLoc+™ backing system.
EnviroLoc+™ features a robust 2-part woven backing that was employed for a deeper tufted look. Fiber loss is decreased, resulting in synthetic grass that is more environmentally friendly. It reduces the production of algae and fungi in the environment, which aids in allergy relief, and the extended life expectancy of Houston artificial grass reduces landfill trash, eliminates emissions from lawn care equipment, and conserves precious water resources.
In addition, SYNLawn® is the first company to offer a catalog of USDA-certified products with a composition of more than 60% plant-based materials. Our collection continues to grow and as a result, our products reduce the impact we have on local landfills. To ensure that our quality is controlled, and we meet our expectations of environmental sustainability, we manufacture all of our products in-house at our facility in Dalton, Georgia.
Another of our major priorities at SYNLawn® is safety. We provide products that are safe for all ages as well as pets. Many of our Houston synthetic grass products are IPEMA and ADA-compliant as well as ASTM E108 Class A fire rated. Not only will these products protect against common injuries, but they allow first responders a larger time window to contain accidental fires and reduce the risk of extreme injury and property damage. Fire damage especially can be not only devastating to the property but more importantly can cause fatal injury. Thankfully our products are designed to slow burn and make it easier for people to avoid injury and minimize property damage. In 2016, SYNLawn® was directly credited with containing a fire that started on the rooftop of the Cosmopolitan Hotel.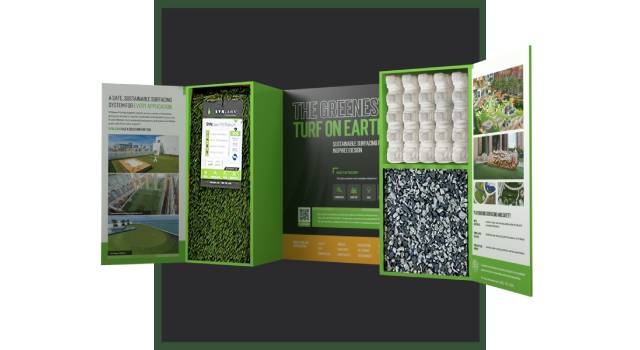 Request Your FREE Architectural Kit Today!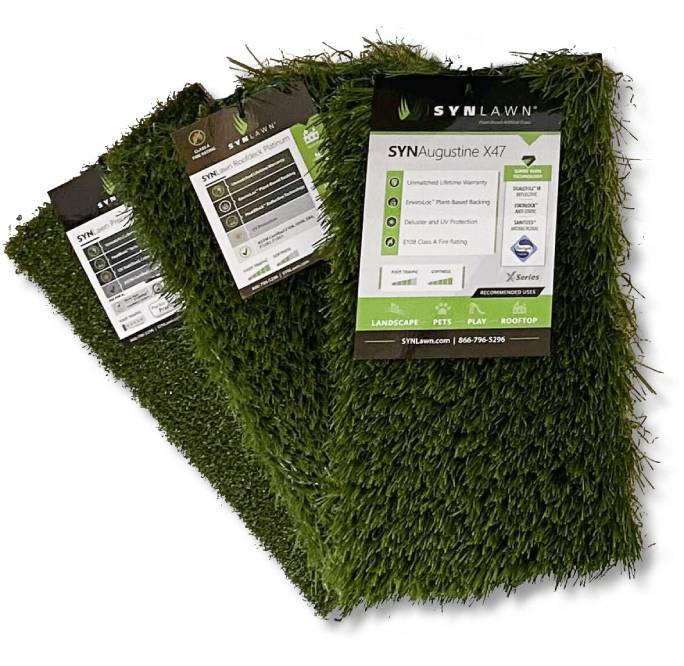 SYNLawn® loves to get in touch with its clients and really get to know them as well as inform them of all of the benefits that our products can offer them. We'll offer you samples and make ourselves available as a resource so you can learn how SYNLawn differentiates from other grass providers and inform your consumers. We'll talk about our unique grass technologies, plant-based products, and sustainability programs, and we'll show you how to create one-of-a-kind landscapes that will survive for years. Schedule a lunch and learn with us today and request we bring you our architect kit.
The SYNLawn® architectural kit includes:
We also offer our CAD Details and the ability to earn credits with continuing education course categories such as HSW (Health, Safety, Wellness) and the STC CTI-L program.
Please fill out all mandatory fields with an asterisk *
Your information will be held confidential with our company.