SYNLawn's residential artificial turf will help you get money back in your pocket without sacrificing the lush, green lawn of your dreams.
If you are tired of having your Houston, TX, sod lawn dictate how you spend your weekends, we at SYNLawn Houston have beautiful, durable, custom-designed, and professionally installed artificial grass solutions for you. 
Growing and maintaining your lawn can be expensive, time-consuming, and equally frustrating. Most people find it cost-prohibitive and therefore not worth the risk and effort. If this is you, then you are the perfect candidate for artificial grass. SYNLawn Houston offers the best artificial grass installation in Houston, Texas, at very affordable prices.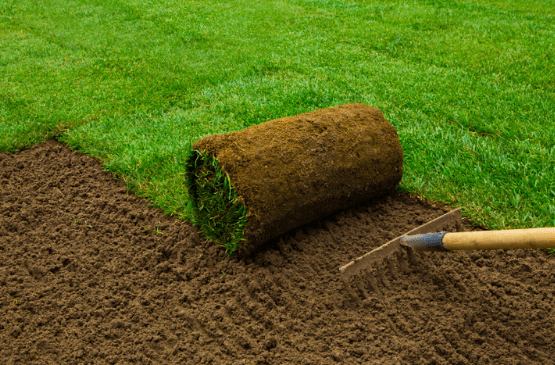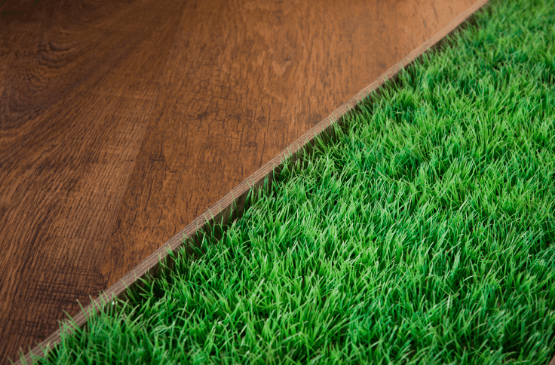 Benefits of Residential Artificial Grass
If you neither have the time nor the resources to devote to tending your lawn, then you can benefit tremendously from installing an artificial lawn. Here's why:
Eco-Friendly
Artificial grass is very eco-friendly. It does not require toxic fertilizers, pesticides, and other chemicals that can harm the environment. In addition, preventing the weekly application of harmful products from ending up in the local water supply makes artificial grass more eco-friendly than natural grass.
No Weeds
With artificial grass, you don't have to contend with weed growth. Not only do weeds ruin the overall texture and luster of the lawn, but they also damage the overall texture of the grass by starving it of moisture and resources. Eradicating weed can also add considerably to your landscaping budget since you also have to deal with pest infestation.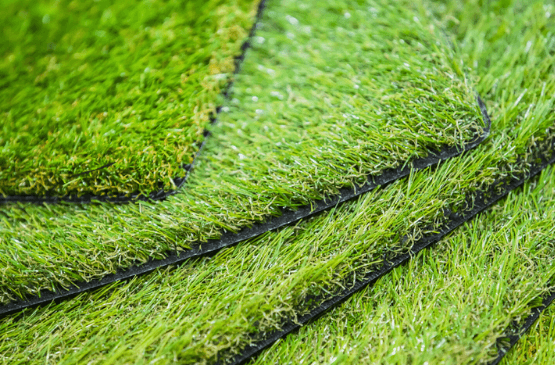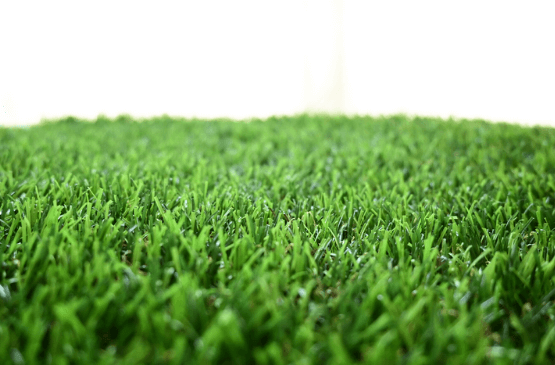 No More Puddles
When installing artificial grass, we ensure that the ground beneath it is well leveled and has ample drainage. This way, no water will stagnate under the synthetic grass. We are all aware of how natural grass retains water, especially after it rains, resulting in puddles all over your yard. This is not the case with artificial grass products whose excellent drainage system enables it to dry faster.
Uses of Artificial Grass in Houston, TX
Artificial grass can be used in various places within your residential premises and for different functions. Here are some of them:
Kids Play Room
If you want to add color and vibrance to your children's playing room, you should consider installing artificial grass. This will enhance their safety and afford them a warmer, more comfortable play area.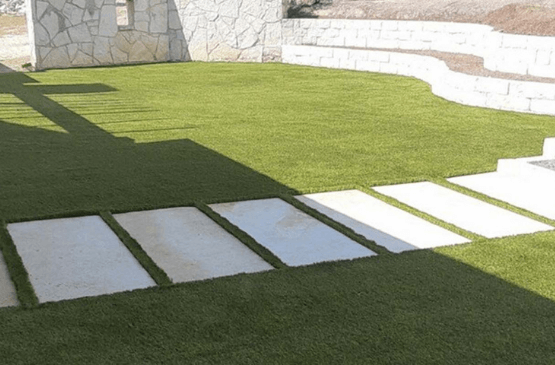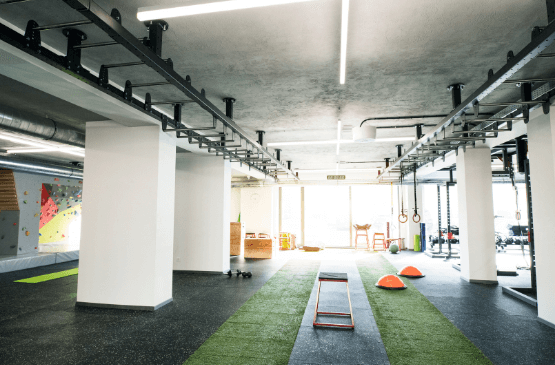 Indoor Gym
Artificial turf is also excellent for indoor gyms. When complemented with your gym equipment, it makes for very enjoyable workout sessions. Installing artificial grass in your indoor gym will also enhance the comfort level, not to mention improve the aesthetics. It will also inspire you to spend more time in your gym and, in turn, give you much better results.
Putting Greens
Every budding golfer has asked themselves this question before: why travel to a distant golf course when you can install your very own putting green in your backyard? Artificial grass putting greens is an awesome alternative to golf courses, given they are relatively low maintenance. You could channel the hours you would have spent mowing the lawn into practicing your golf. So call us to schedule the installation of your putting green today and enhance your golfing skills at your leisure.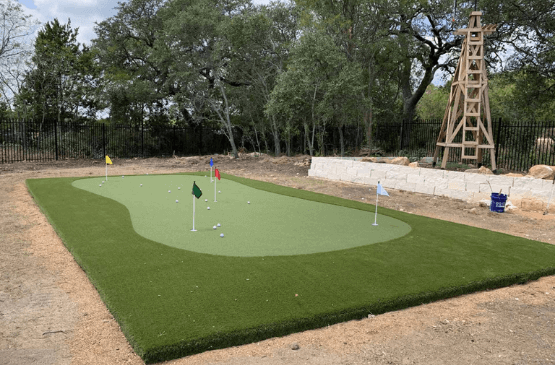 Contact Us for Free Consultation
To get the best value for your money when it comes to artificial grass installation, contact us for a professional consultation. Our professionals will gladly answer any questions you may have regarding the sale and installation of your synthetic grass. We will also help you navigate through the pros and cons of each aspect of your artificial grass purchase.
Browse our incredible selection of high-quality products to find the right synthetic turf for your needs.