Find SYNLawn Houston Artificial Grass Design Files on CADdetails
SYNLawn Houston is a leading provider of artificial grass in Houston, Texas, as well as CADdetails files to aid in synthetic turf design for architects, contractors, and more. For years, we have led the industry with our innovative turf technologies, plant-based materials, and ultra-realistic appearances. One of the ways that we do this is by making our CADdetails available for our commercial clients and more. CADdetails enable the development, modification, and optimization of the design process. The program was developed specifically for design professionals, such as architects and contractors, with the goal of getting manufacturer-specific turf information into their working plans.
On the CADdetails website, you will find a listing of many of our synthetic grass options, their specifications, a detailed description, and more. You will find listings for applications, including lawns and landscapes, pets, playgrounds, roof decks, putting greens, bocce ball systems, and more. Each artificial turf system, its various varieties, the applications it is suitable for, and its corresponding downloaded files are all described in depth in these entries.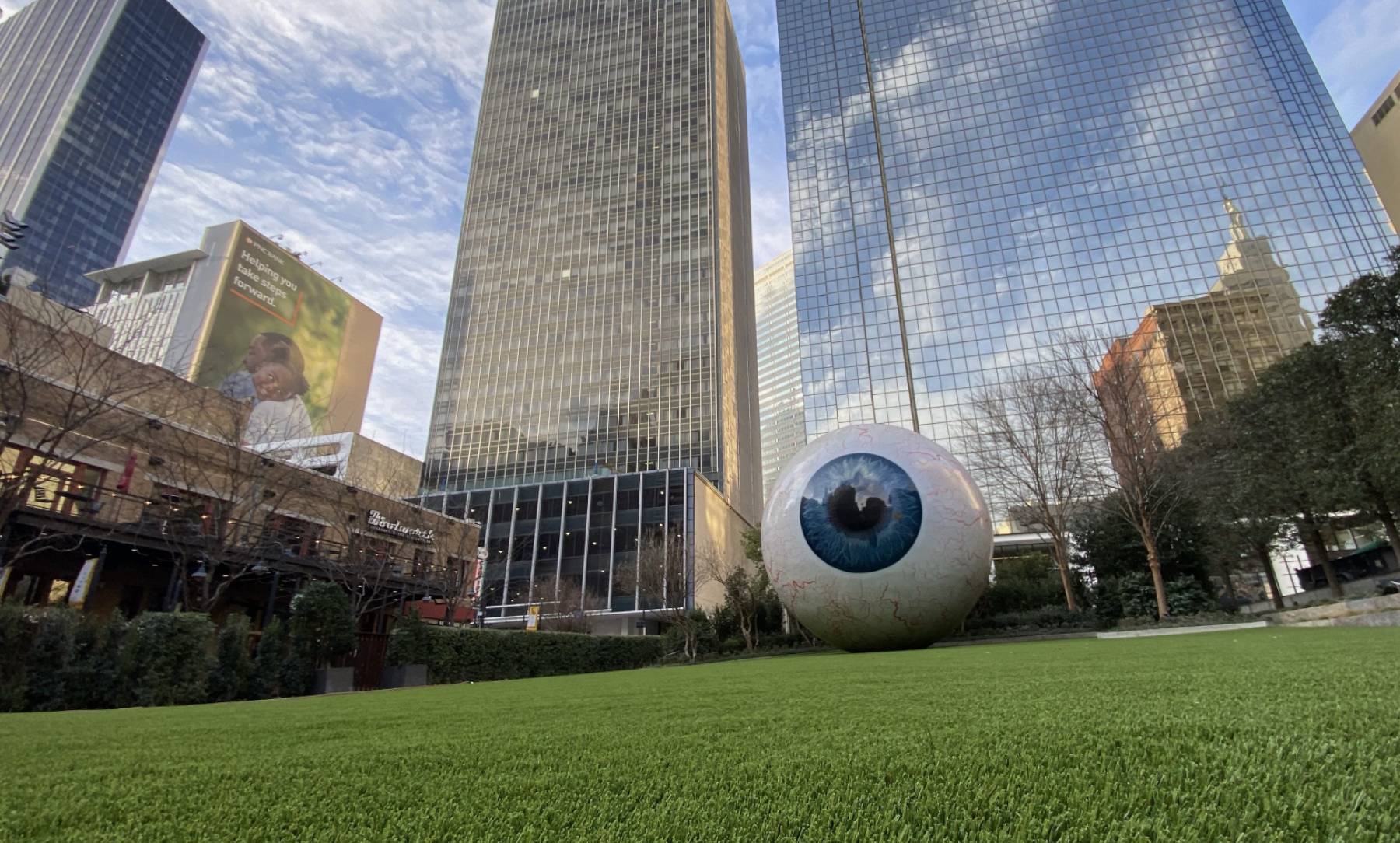 Synthetic Turf Projects Completed with CADdetails
With the help of our CADdetails, we have made it possible for several locations to complete their projects effortlessly with safer, cleaner, and greener synthetic grass from us at SYNLawn Houston. These projects proudly boast the incredible appearance, superior durability, and unmatched performance of SYNLawn artificial turf and include: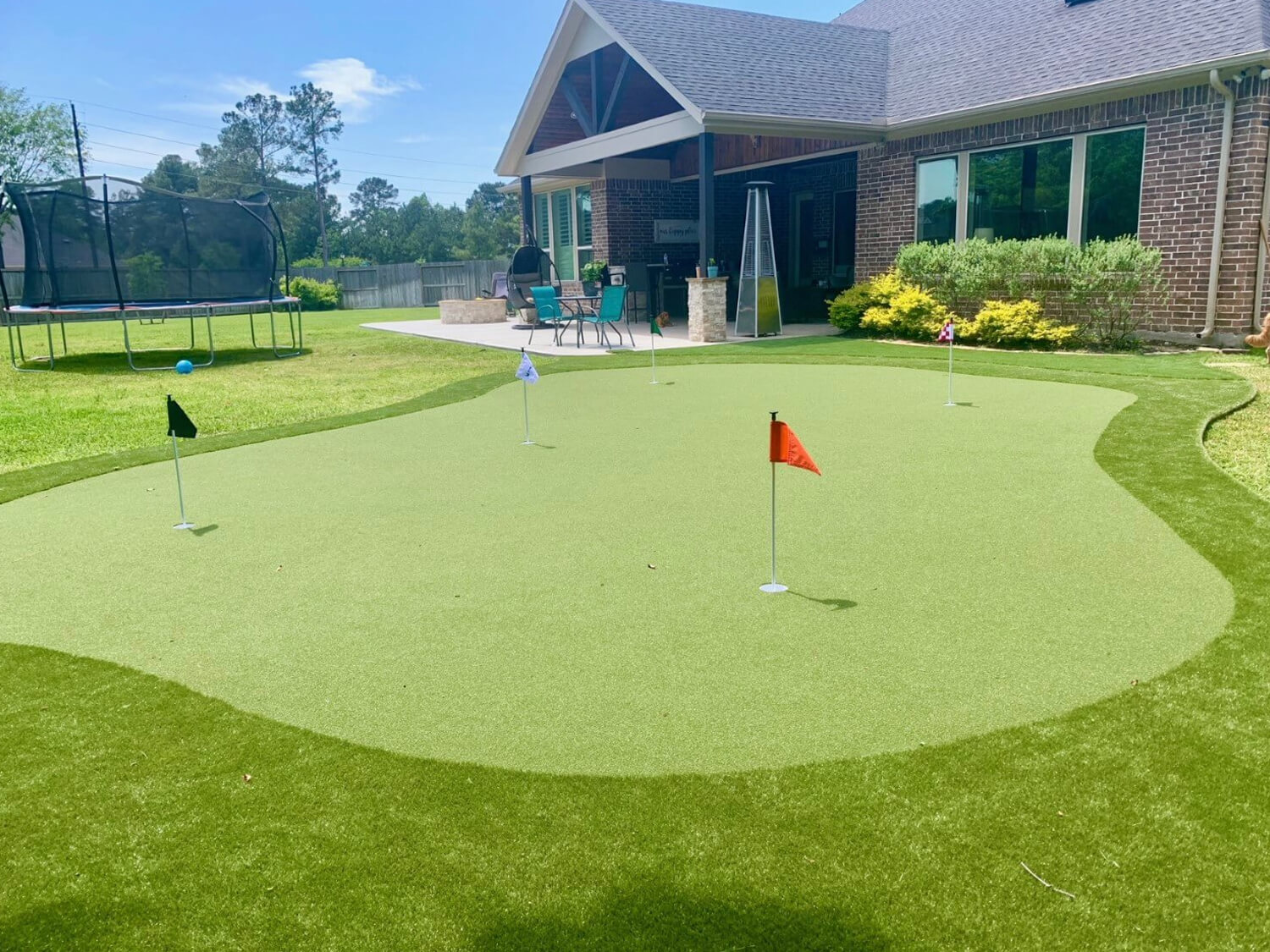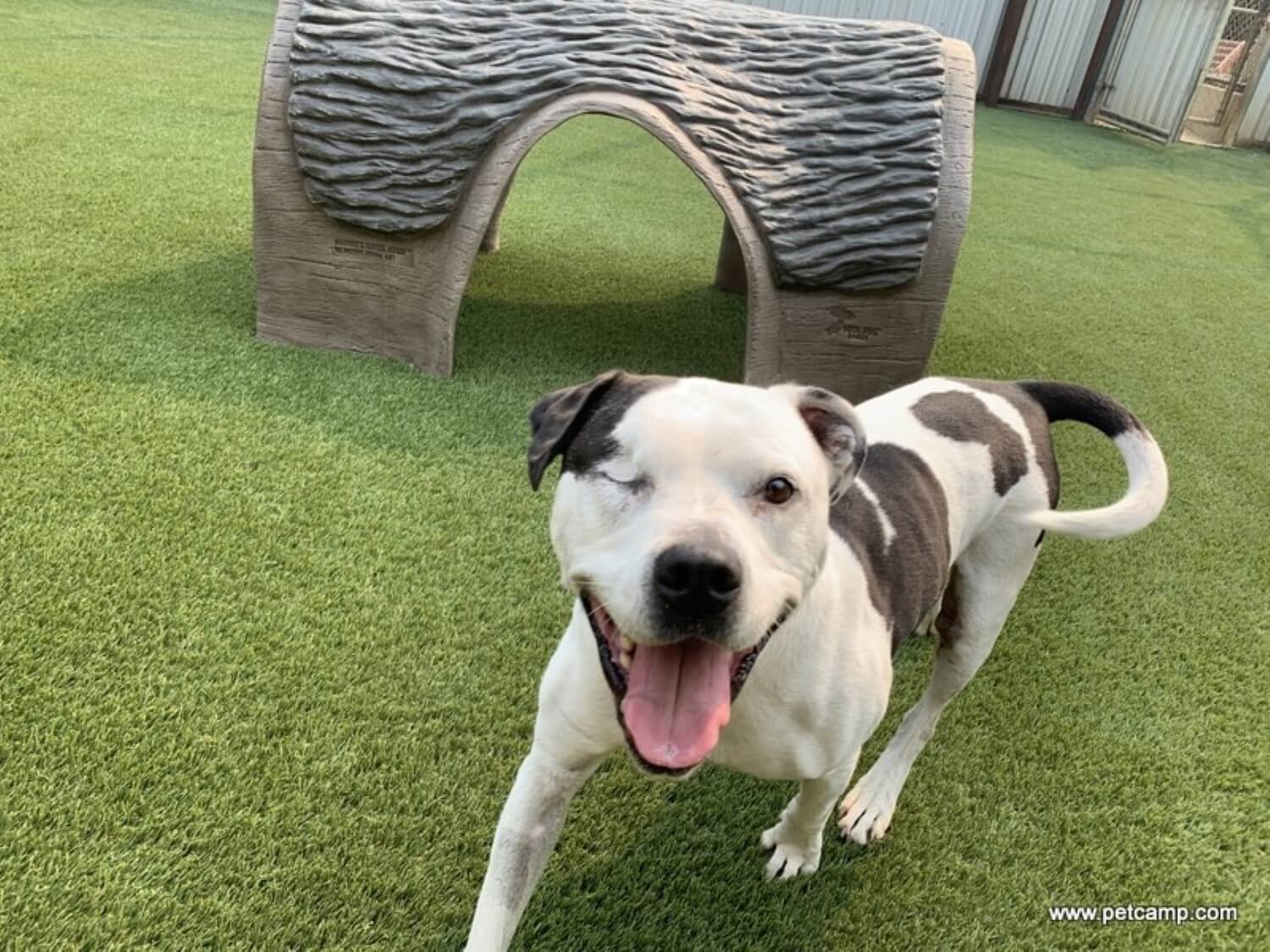 Download 3-Part CSI Specs of Houston Artificial Turf
Are you in need of 3-Part CSI (Construction Specification Institute) specs? A CSI 3-part specification is a 3-part text document that details a product or assembly requirement. This makes it simple to find data from specification to specification and for contractors to adhere to them. CSI specs are broken into general, products, and execution. You will be glad to know that you can find these specs under the "Guide Specifications" section of our CADdetails.com listings.
The Only USDA-Certified Synthetic Turf Systems
As many have come to know, SYNLawn is the first provider to offer plant-based synthetic grass. However, there are many who do not know that we are the first and only provider of USDA-certified options. This includes the specifications on the CADdetails.com website.
So how do we do this? SYNLawn proudly partners with American soy farmers. We locally source materials, including sugar cane and soybean oil, so that we can avoid harmful components, such as petroleum. One of our primary missions is to create sustainable solutions for traditional grass that last for decades with minimal upkeep. We believe that we have a responsibility as a leader in our industry to provide our customers with recyclable and renewable luxury lawns. With their help, we can eliminate traditional maintenance as well as enable our customers to save gallons of water, cutting their water bills by more than half from the moment their installation is complete.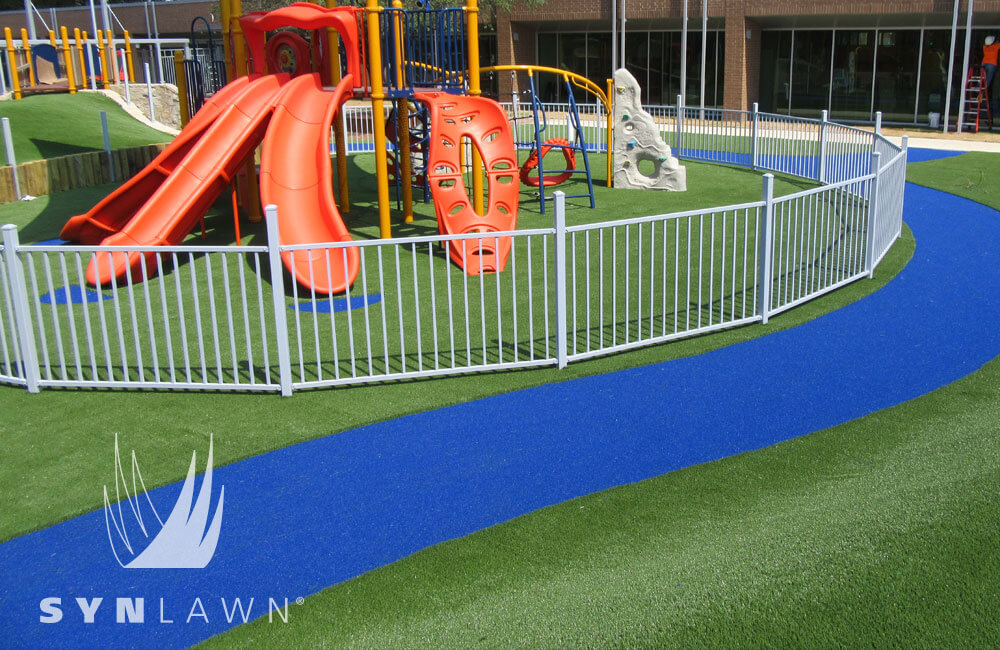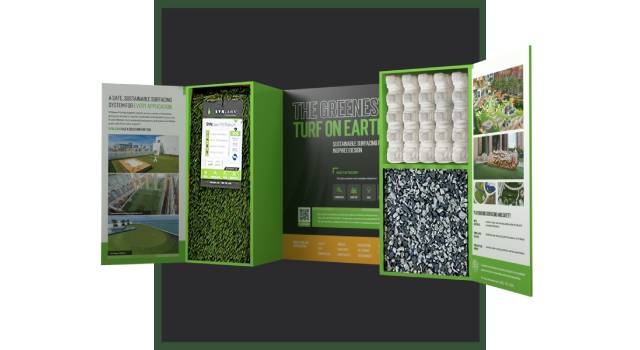 Alongside our CADdetails, SYNLawn Houston also offers our brand-new architectural kit. Upon your request, we will mail your free kit directly to your office, so you can get hands-on experience with our artificial turf. Included in the kit are samples of our Houston artificial grass, a commercial brochure, a fire-rated ultrabase for rooftop installations, an air drain, melos stone, a nailer board, brock playground padding, and more. With it, we are certain to become your ongoing source for synthetic turf in Houston, TX!
Contact Us Today for More Information!
For years, SYNLawn Houston has continued to be a premier provider of artificial grass in Houston, Texas, which is made easier with our CADdetails design files. We offer high-quality grass alternatives at affordable pricing – with payment plans available to accommodate any budget. We work closely with industry professionals, including architects, landscape architects, general contractors, and more, to provide the most meticulous installations in tandem with our expertly trained installers.
For more information, contact us today to schedule a free consultation!
Please fill out all mandatory fields with an asterisk *
Your information will be held confidential with our company.