Houston Commercial Artificial Grass Installation
SYNLawn is the leading provider of commercial artificial grass installation in Houston, TX. Businesses and commercial properties depend on SYNLawn as a result of our ultra-realistic synthetic grass and its inherent and exclusive benefits. For more than 50 years, we have researched and developed Houston artificial grass with the latest cutting-edge technologies, eco-friendly materials, and stringent safety standards to provide the safest, cleanest, and greenest surroundings available.
SYNLawn is fully licensed, bonded, and insured to work on multi-million dollar commercial installations from start to finish and we work closely with all of our customers to ensure the highest level of customer service and the most precise installations for a growing list of applications including: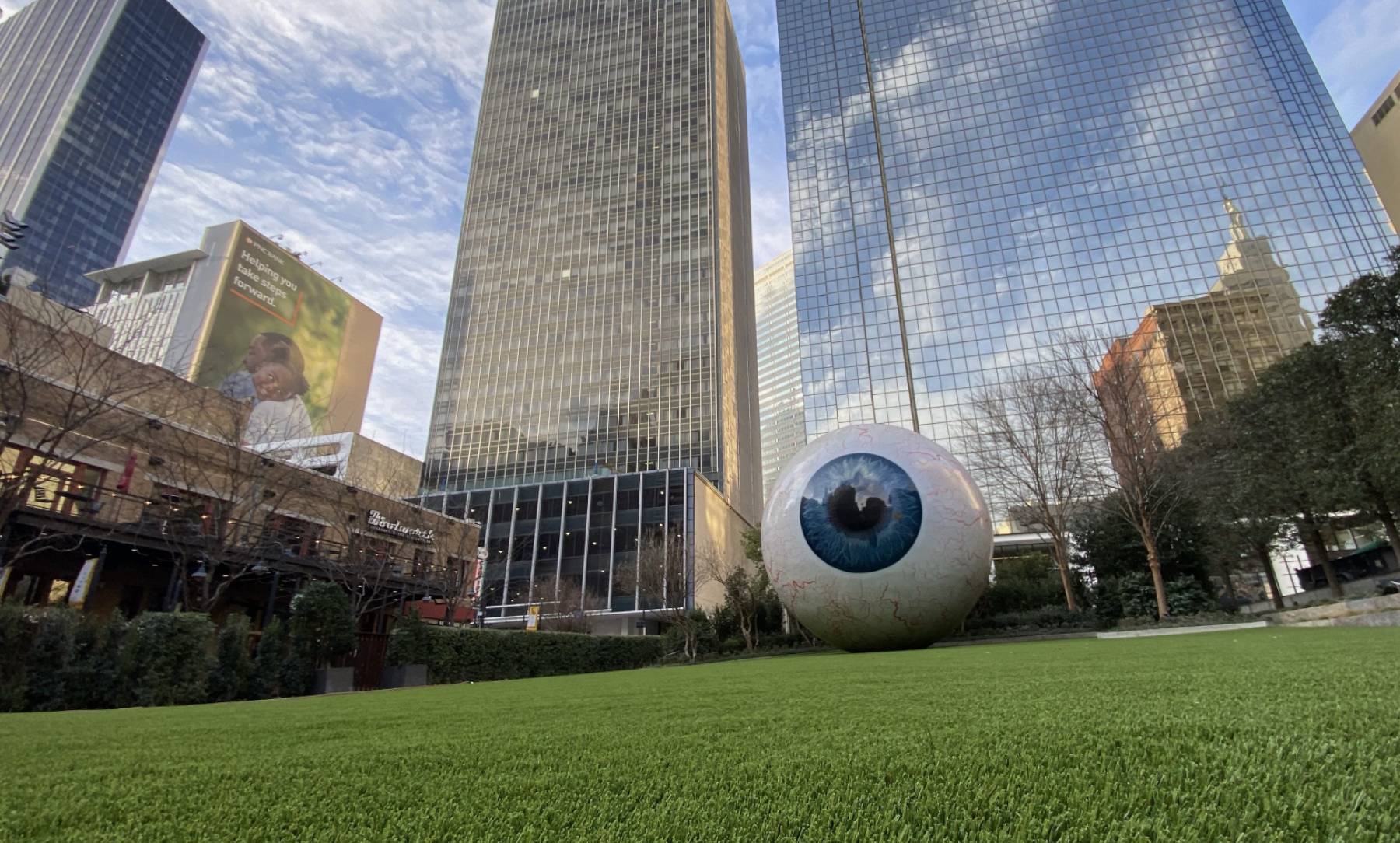 Professional Quality Installations
Artificial grass companies across the United States can very simply lay down your turf and call it a day. However, at SYNLawn, we go beyond simplicity and ensure that your installation is completed correctly to last for decades. We know that your installation can only be as strong as the foundation it is placed on. That is why we train our experts to master creating a smooth level surface free of debris to prevent injuries, bumps, and seams. Improper installations can lead to injuries and for this reason, we ensure that each square foot is placed carefully in the same direction to further the illusion of natural grass with our state-of-the-art synthetic turf.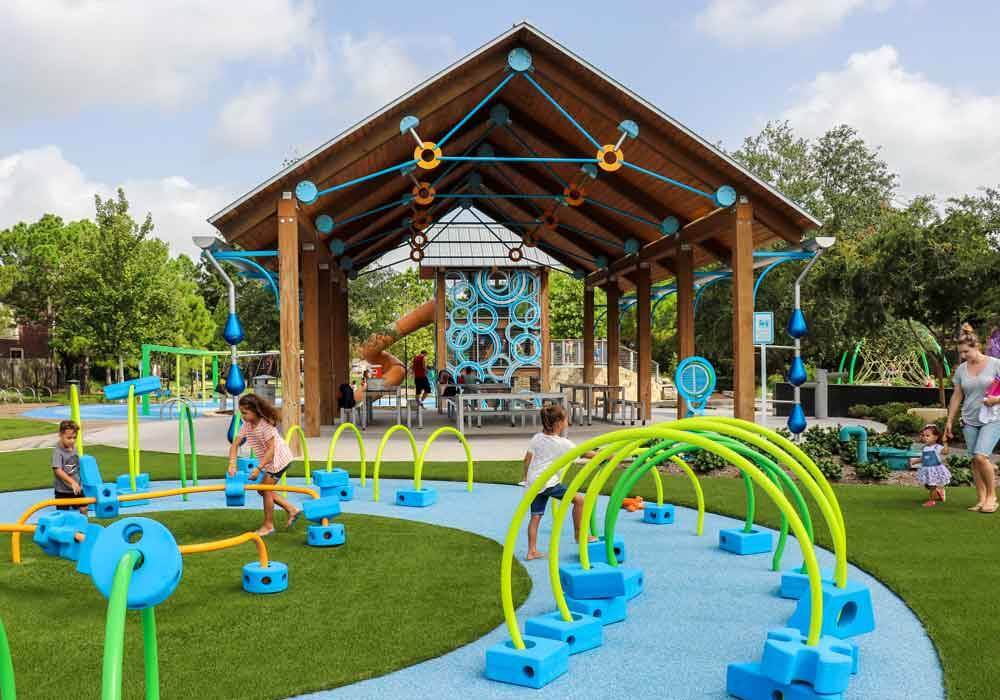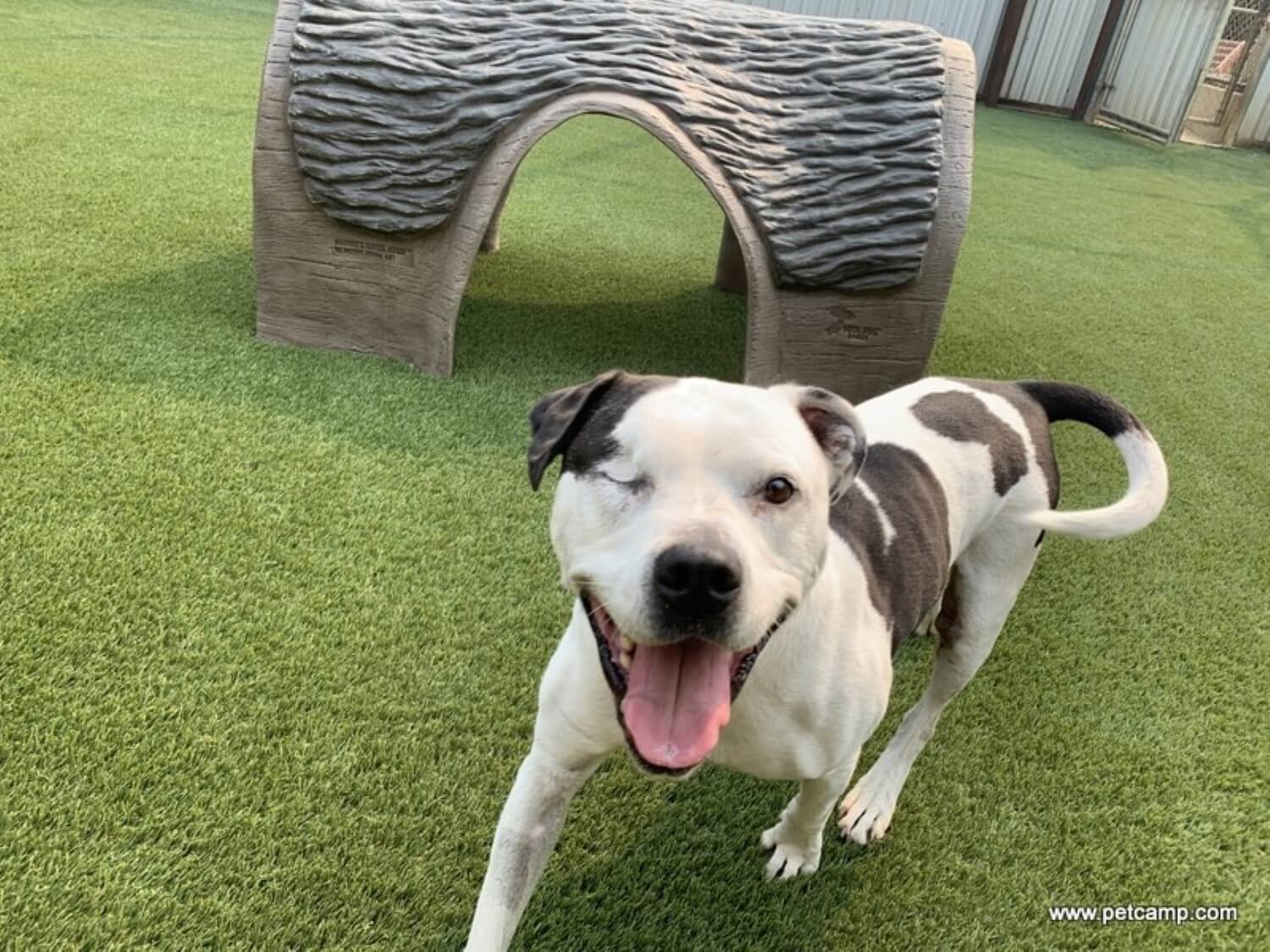 Our Commitment to Commercial Saftey
At SYNLawn, we know that people of all ages are going to utilize your landscape. For this reason, we knew that we had a responsibility as a leader of the synthetic grass industry to provide artificial turf that meets the highest safety standards.
With an IPEMA-certified installation, you can rest easy knowing your SYNLawn is a safe area tested by an independent 3rd party, specific to public safety. The International Play Equipment Manufacturers Association provides a third-party certification service in which an impartial laboratory verifies a participant's certification of conformance to ASTM F1292 standard for impact attenuation of surface systems under and around playground equipment safety standards for their products.
Fire safety is another standard we hold in high regard. As a result, we offer the largest growing collection of ASTM E-108 Class A fire-rated options available. Artificial turf with this coveted rating is proven to help prevent the spread of fires and allow first responders more time to respond to a fire outbreak to prevent extreme property damage and potentially fatal injuries.
SYNLawn® Supports Architectural Education
SYNLawn offers its support to architects all across Houston, Texas, and the country. We offer our free architectural tool kit to the companies that we work with complete with samples, nail board, air drain, infill options, ultra base, padding, and more so that they can get hands-on with our turf right from their offices. We also provide our CAD details so that you can incorporate synthetic grass into your plans effortlessly. Furthermore, SYNLawn helps eco-friendly projects earn LEED credits through continued education:
The History and Impact of Synthetic Turf - 1 Credit HWS (Health Wealth Safety)
Creating Beautiful, Sustainable Synthetic Grass Solutions - 1 Credit HWS (Health Wealth Safety)
Sustainable Synthetic Turf Surfaces for Leading Edge Design - 1 Credit STC CTI-L Program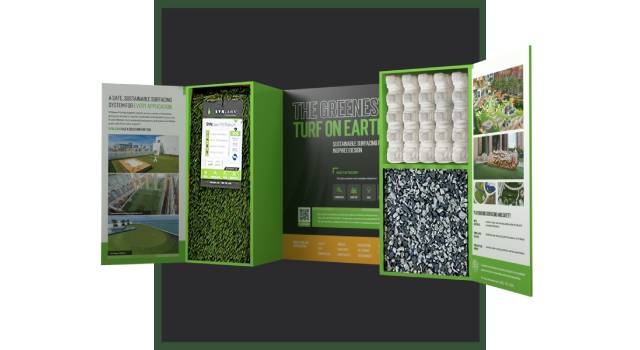 SYNLawn is dedicated to helping commercial properties achieve their landscaping dreams. We work closely with architects, landscape architects, general contractors, construction companies, and more to ensure that we provide the most expertly installed environments in Houston. For more information about Houston artificial turf for commercial installation, contact SYNLawn to schedule a FREE consultation or lunch and learn today!
Please fill out all mandatory fields with an asterisk *
Your information will be held confidential with our company.