Pearland, TX Artificial Grass
At SYNLawn Houston, our team is the largest provider of artificial turf products in Pearland, TX, including artificial grass that has been manufactured with plant-based materials. We manufacture ultra-realistic synthetic grass that mimics traditional grass as closely as possible and saves customers time and money on maintenance. Our Houston synthetic turf is the result of continuous research and development, exclusive technologies, and features that have helped us become a leader in our industry. Thanks to the team at SYNLawn Houston, you will have vibrant, lush grass without holes, mud, or shedding year-round.
Commercial Artificial Grass Installation in Pearland, TX
Each year, more and more of our business clients insist on installing artificial turf. Our products offer unrivaled performance, safety, and longevity. With the help of synthetic grass solutions from us at SYNLawn Houston, property owners can significantly reduce their maintenance and water costs while ensuring that their establishment always leaves a fantastic first impression on customers. Our locally produced, soy-based, recyclable materials have exceptional durability for heavy foot activity, keeping your landscape looking brand new and stunning throughout many life cycles.
SYNLawn® synthetic grass includes exclusive features and benefits including: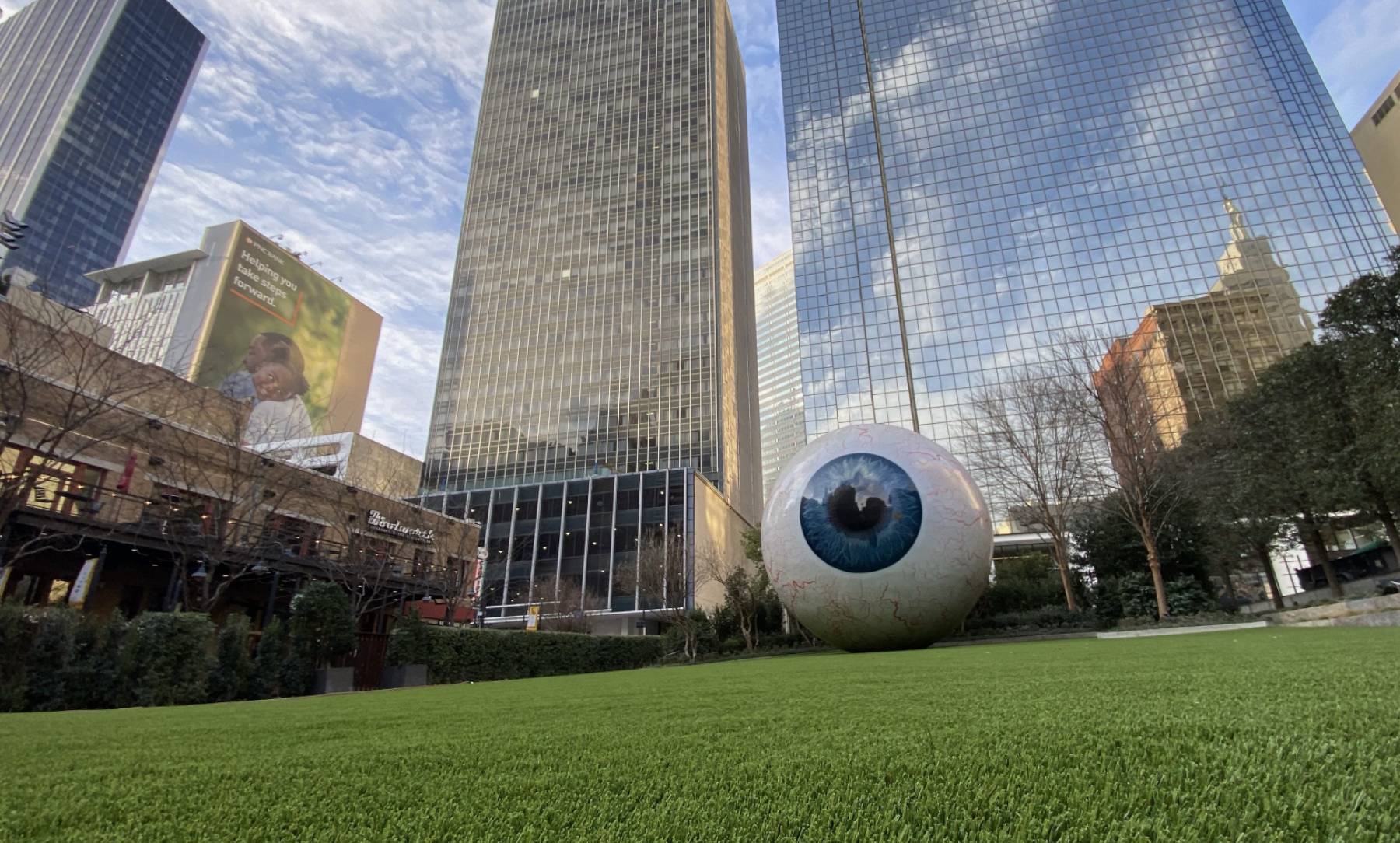 Pearland Putting Green Turf
Bring your dream of a custom golf course or putting green into reality with our Pearland, TX putting green turf. We aspire to bring you the highest-quality and highest-performing PGA-caliber surfaces on the market. Improve your short-game performance and lower your scores on a perfectly manicured artificial golf green whenever the mood strikes. Benefits of our innovative synthetic putting green turf for Pearland properties include:
One-inch thick practice surfaces that allow you to use a real golf tee

The professionally installed T-Strike lets you make a complete swing without grabbing the club head

Effective drains in each cup prevent backfill of water and mold

Engineered by professional golf coach Dave Pelz to imitate natural grass as closely as possible

Improve your performance and reduce your scores in the short game

Select from different turf options for your fairway, fringe, collar, and more

Customizable with obstacles to increasing the challenge

Only SYNLawn GreenMaster® certified technicians can install our golf greens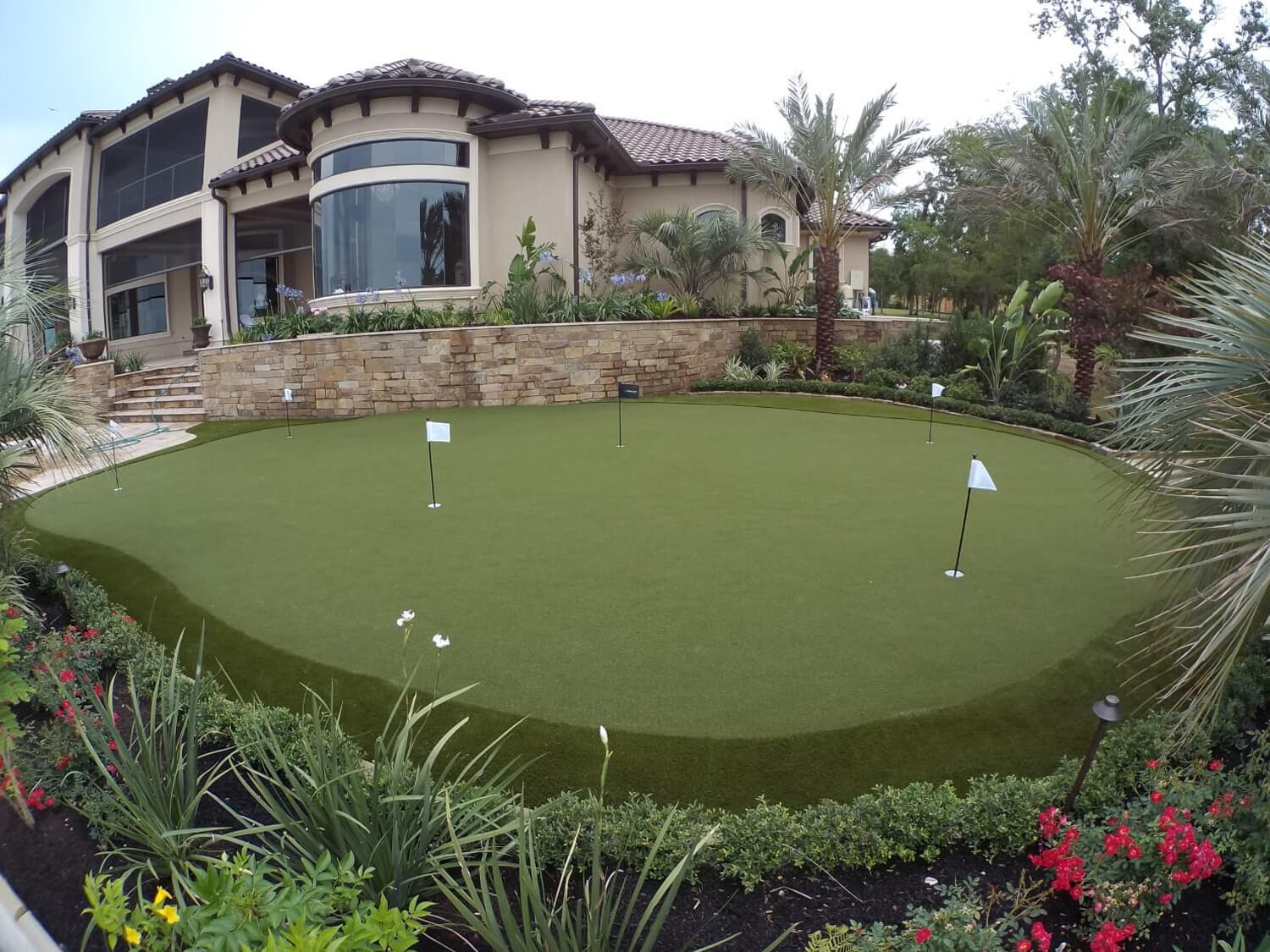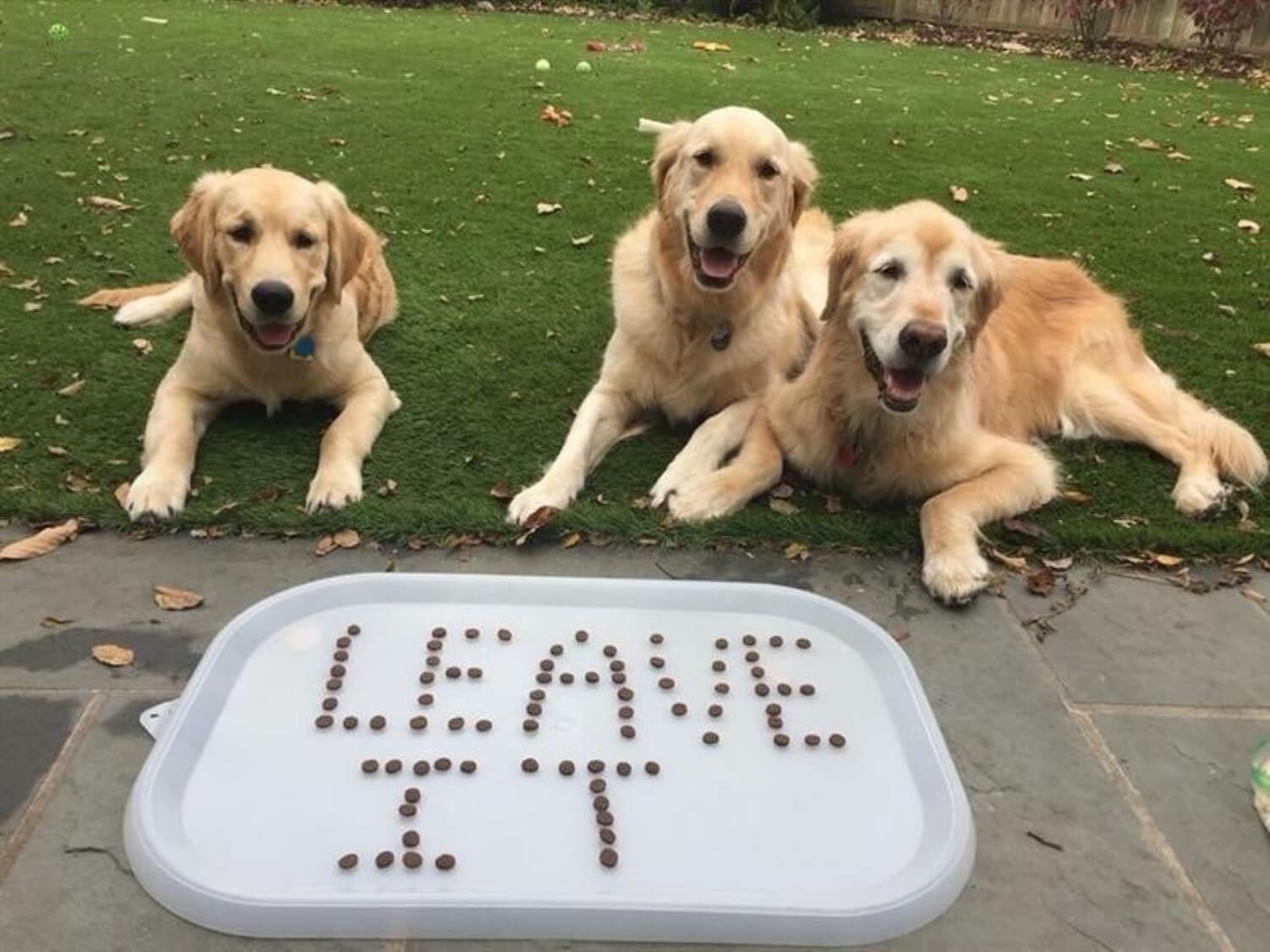 Artificial Turf for Dogs and Pets
Dead patches, muddy paws, and never-ending maintenance no longer have to be part of your weekly routine. The power combination of Super Yarn technology and our EnviroLoc+ backing system makes our synthetic pet grass the most durable, clean, and safe for pets. In addition, our EnviroLoc+ provides maximum drainage to not only keep surfaces usable after coming into contact with liquids but also allow your soil to remain healthy underneath your installation. Finally, try as they might, pets or unwanted pests will not be able to dig through your landscape and lead you to costly repairs.
Keep your children out of harm's way more often with our safer and cleaner Pearland playground grass. At SYNLawn Houston, we maintain our dedication to safety and quality by providing you with slip-resistant surfaces that can protect children from falls of up to ten feet and have been treated with Sanitized® antimicrobial technology to prevent the spread of germs. In addition, our artificial grass playground systems are wheelchair-accessible and among the most child-friendly available to date. Finally, we offer easily replaceable TampleZones® for underneath jungle gyms and swing sets for additional safety and resistance to heavy foot traffic.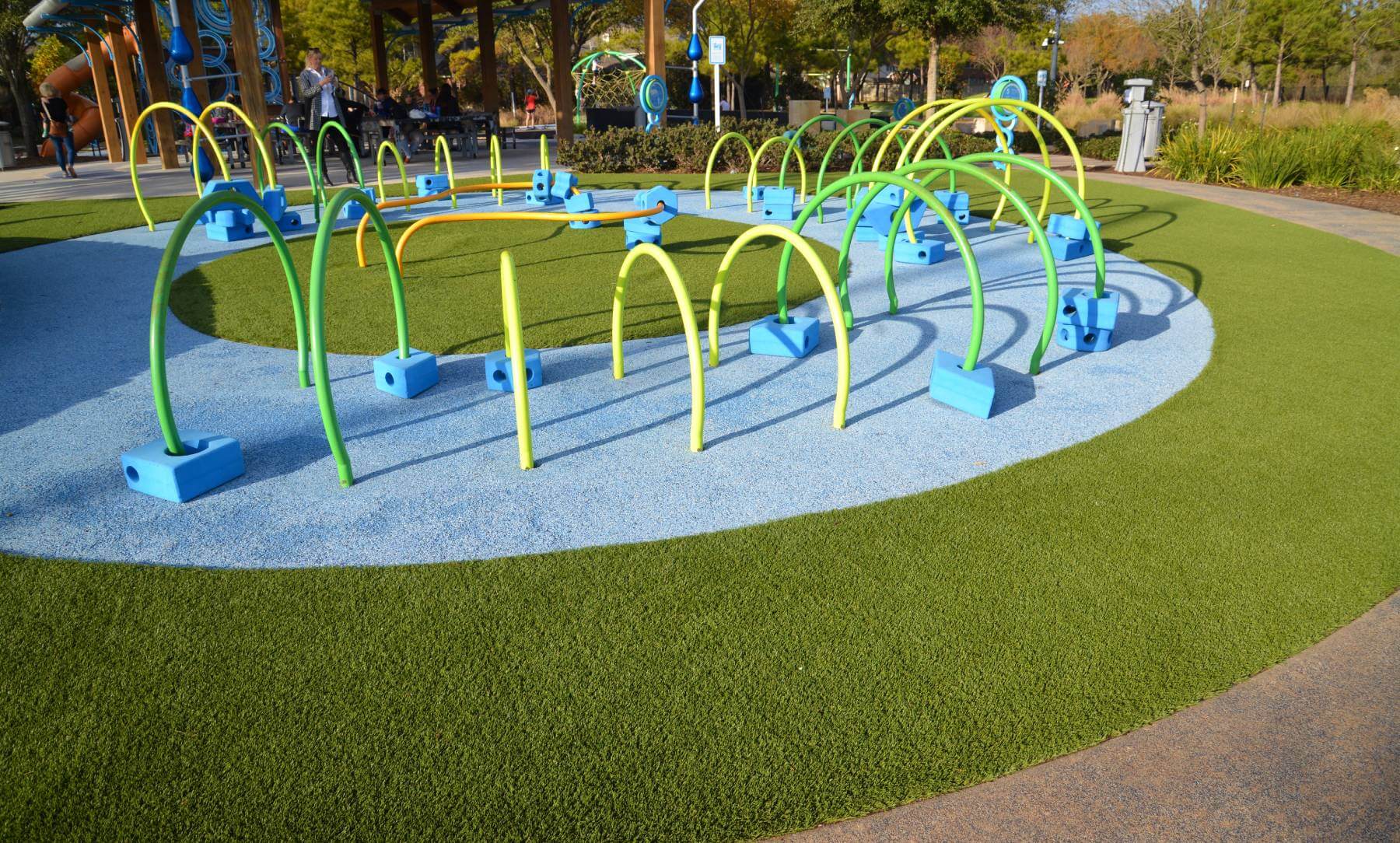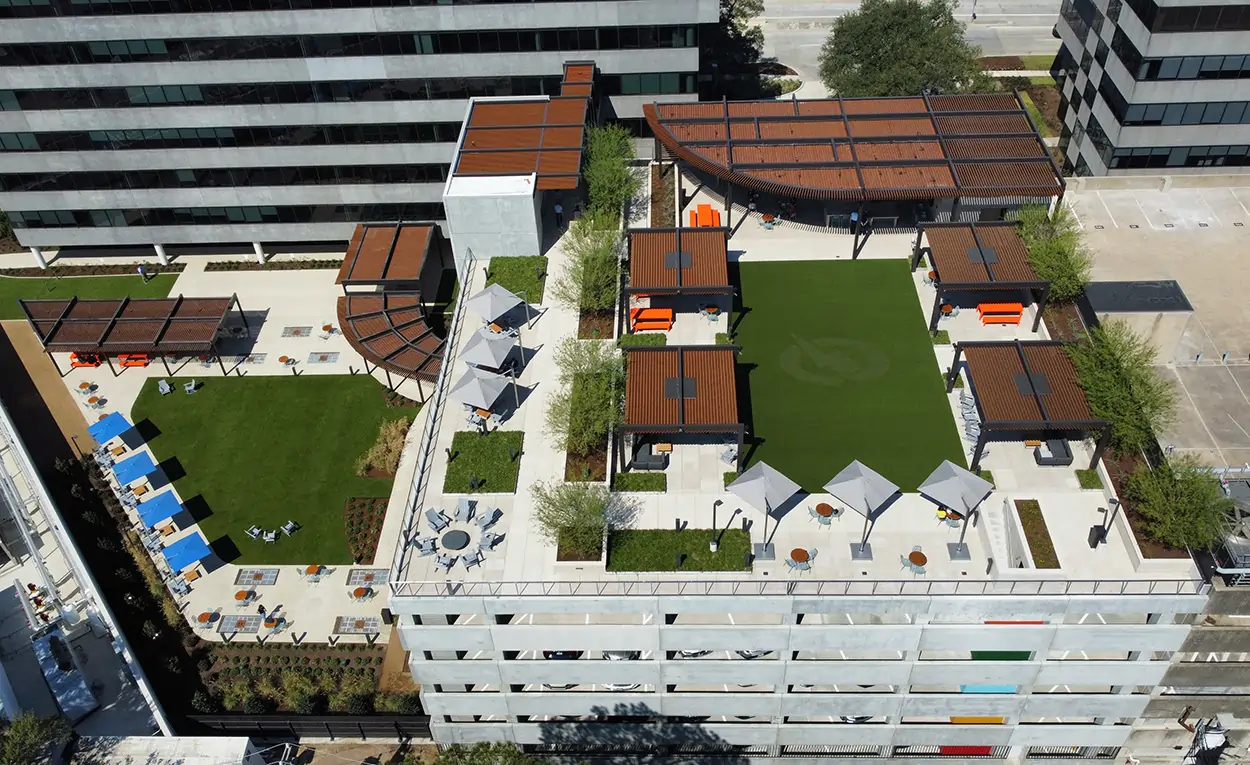 Rooftop, Deck, and Patio Installation
Many of us have unused space on our rooftops, decks, and patios. Whether you own a home or a business, you can effortlessly reclaim that empty space and create your new favorite getaway or meeting spot for friends, family, co-workers, employees, and more. You will also be glad to know that your installation will provide additional fire safety, as SYNLawn Houston offers a large collection of ASTM E-108 Class A fire-rated synthetic turf. We cannot always prevent fires from starting, but with this coveted fire rating, our products have been proven to slow and prevent the spread of fires, preventing major damage and fatal injuries.
Contact SYNLawn Houston for Artificial Grass in Pearland, TX!
SYNLawn Houston has many years of experience in the synthetic turf industry and proudly offers our products and services to homes and businesses in Pearland, TX. We continue to lead the way with a never-ending desire to innovate our products. The possibilities for our Pearland artificial grass are endless, and we have only just begun to explore them. For more information about SYNLawn Houston and our artificial turf, contact us today to schedule your free consultation!
Please fill out all mandatory fields with an asterisk *
Your information will be held confidential with our company.